There is a plethora of photographs from my childhood where I'm holding a Canon ZR80 Mini DV Camcorder. It was my first camera and I was obsessed, my eyes perpetually glued to the tiny LCD screen on the flip panel. Throughout my childhood I ended up collecting boxes of mini dv tapes - family trips, "films" I'd forced my friends and family to act in, and abstract footage pleasing to the eye and mind of a 10 year old. I was behind the camera long before I was ever in front of one. Despite this, my love for acting continued to grow and its development unintentionally induced a gradual fading away of any and all filmmaking desires. And yet, after a decade+ hiatus I have taken up filmmaking again with a particular interest in celluloid film, perhaps because the process of filming for me is innately nostalgic, deeply rooted in my childhood memories of image capturing. Thus this 8mm page, a collection of 8mm musings meant to mean nothing at all.

To my loved ones-
I'd like to take this moment to formally apologize in advance for any future camera being inched towards your face. I sincerely hope you enjoyed your peaceful decade of clear peripheral vision, where you'd be hard-pressed to see my amorphous figure behind a congregation of trees, or hear the sound of rolling film, or feel the warmth of my breath as I whisper "act natural, pretend I'm not here."

From the bottom of my twisted heart, my sincerest apologies. All good things do not last.




12 year old me
---
Orwo UN54


Regular 8mm film (Orwo UN54 B&W) shot on a Bolex K2 and developed by me in my bathtub in a shoddy but very rewarding operation involving buckets, instant coffee, washing soda, and vitamin c.

---
Orwo UN54 (Positive)

The same Orwo B&W film but with the colour inverted to create a positive image.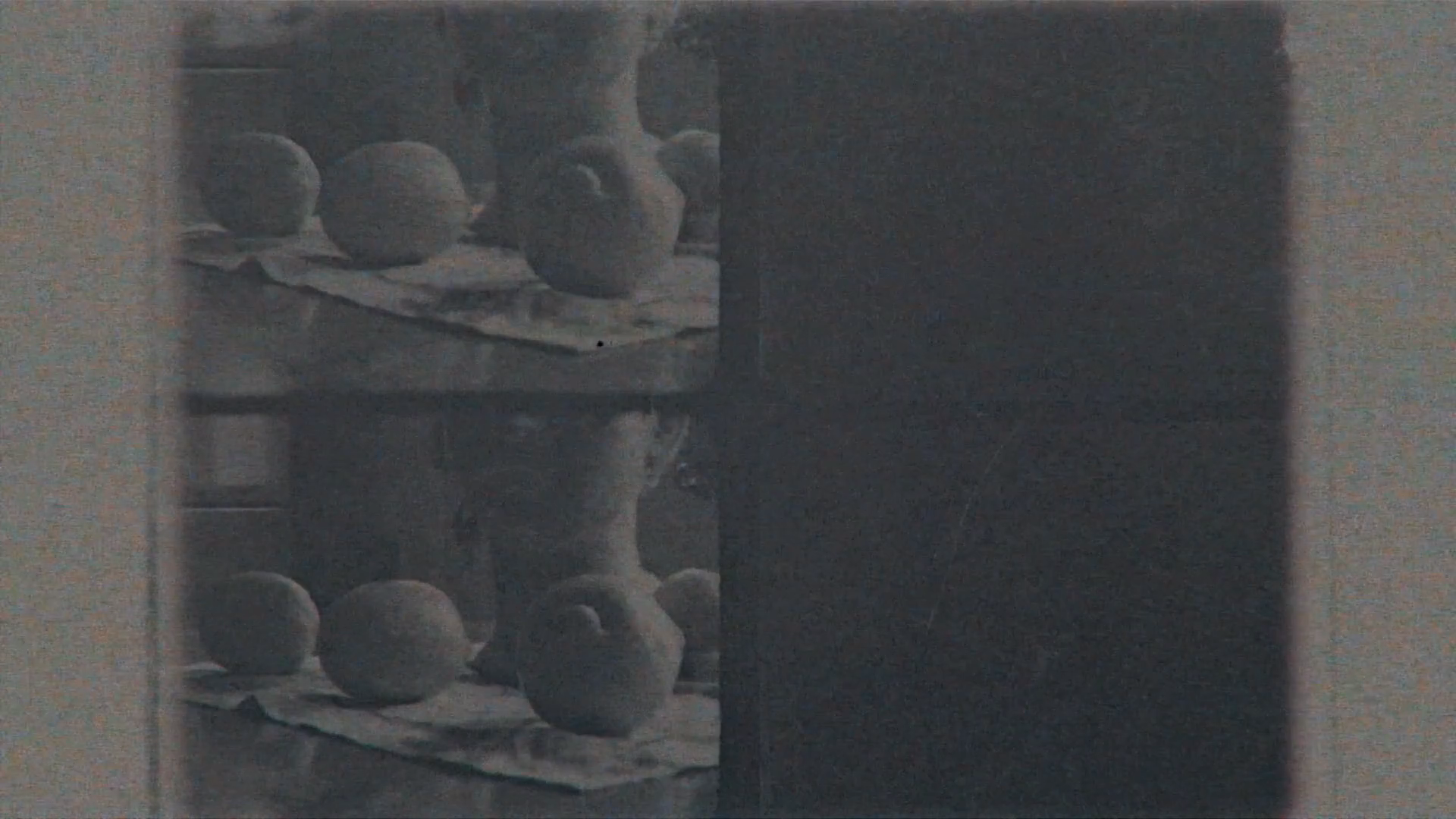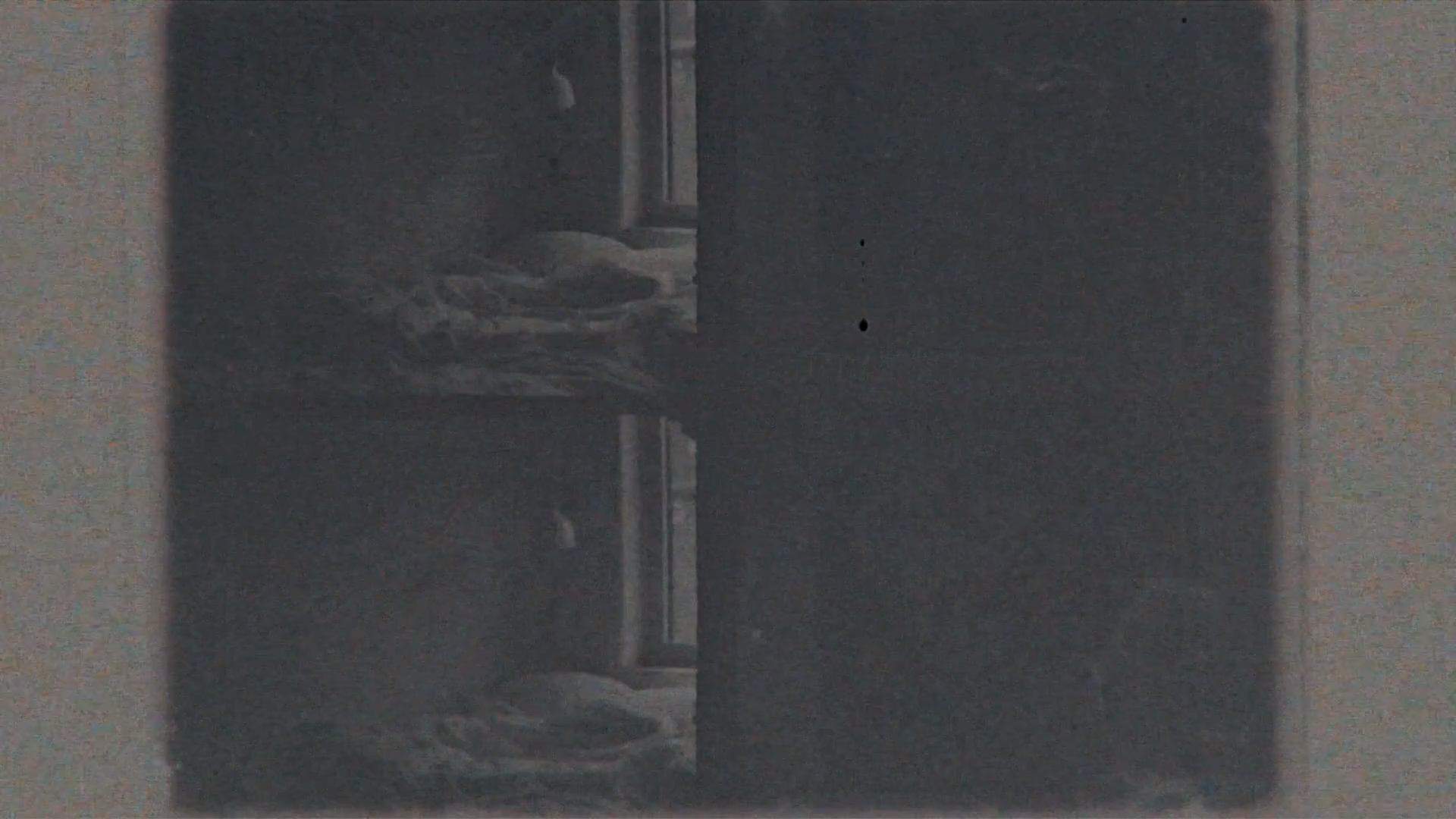 ---
Kodak 50D (Super 8)

Originally a test roll to test out my "new" Canon514 camera but was pleasantly surprised that the footage wasn't god awful, so I did a little edit. Technically still a test roll.

---
Summer Met Me

An excerpt from Summer, an ongoing project part of a tetrology of the seasons. Shot on super8.


*Selected for the online exhibition Tune into Green presented by Diorama Room.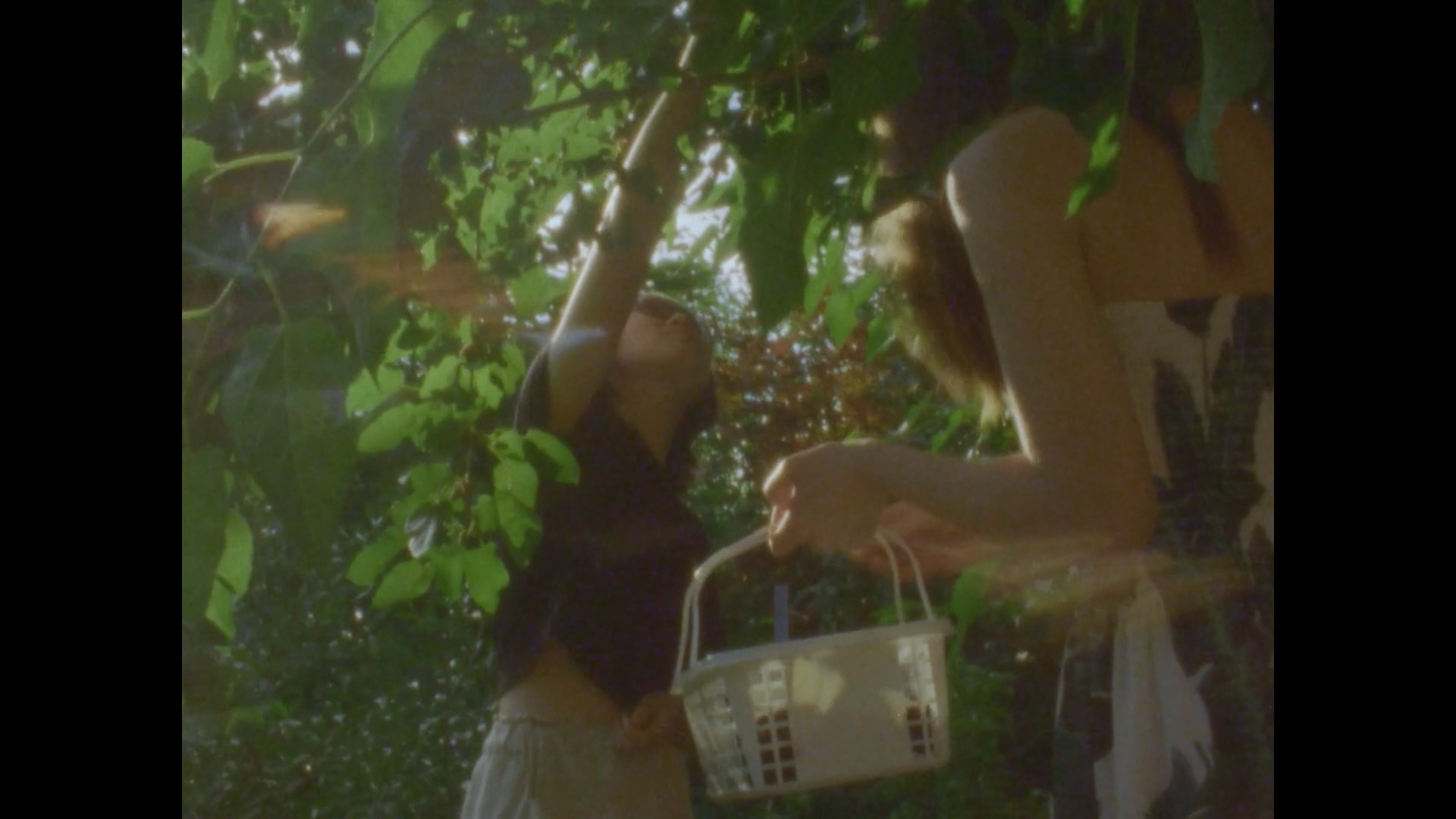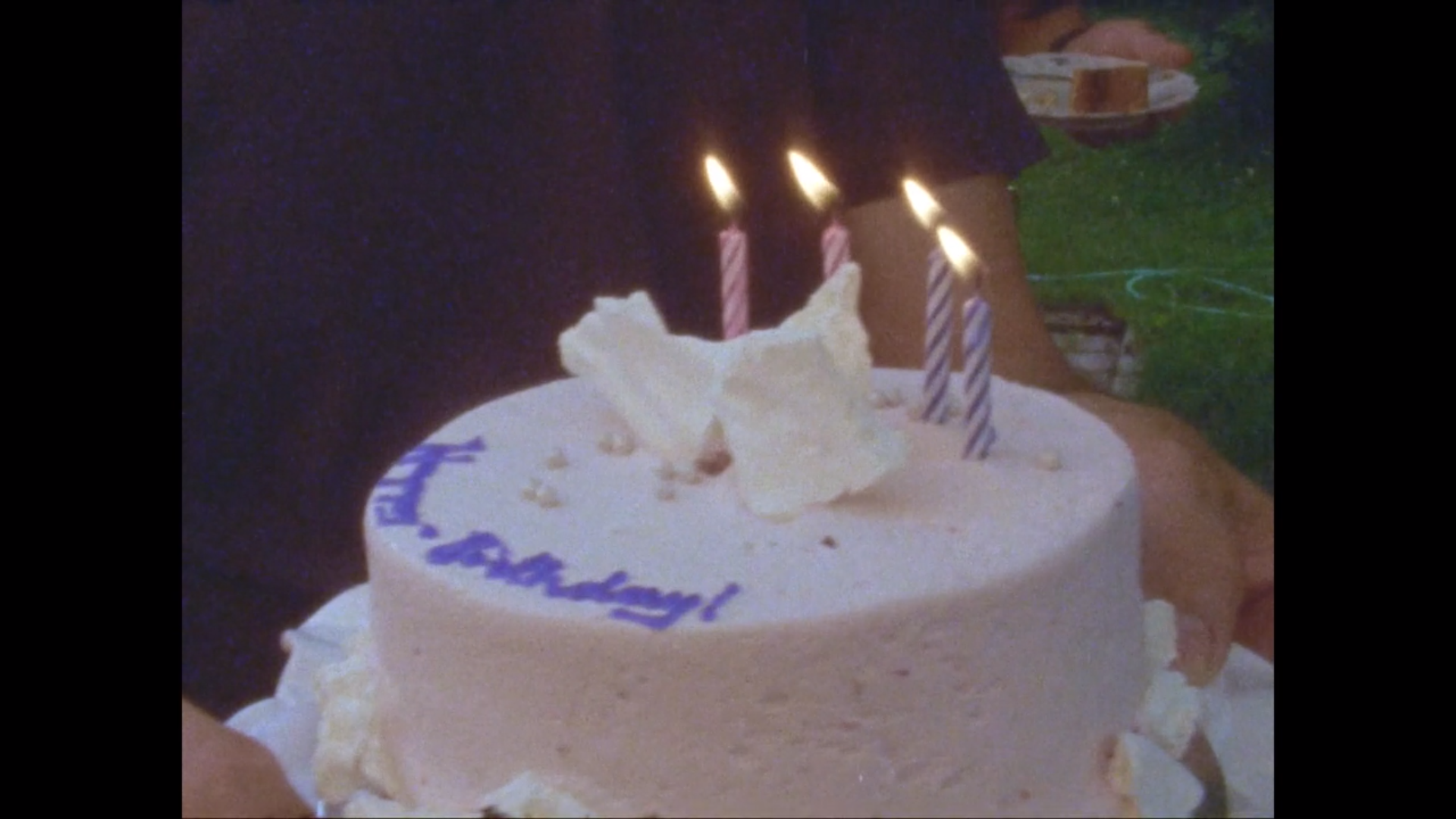 ---
Sabrina

Sabrina on 8mm Fomapan R-100.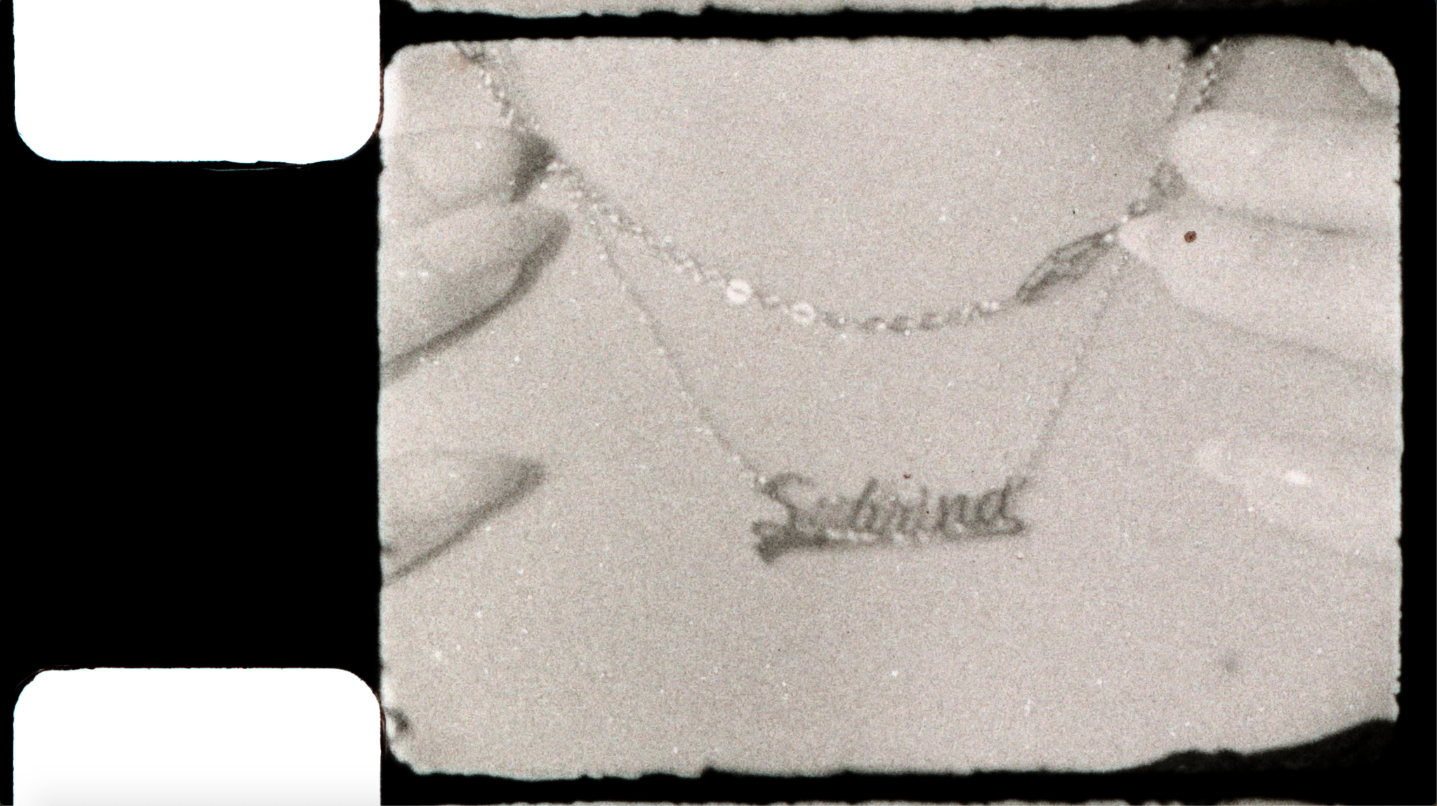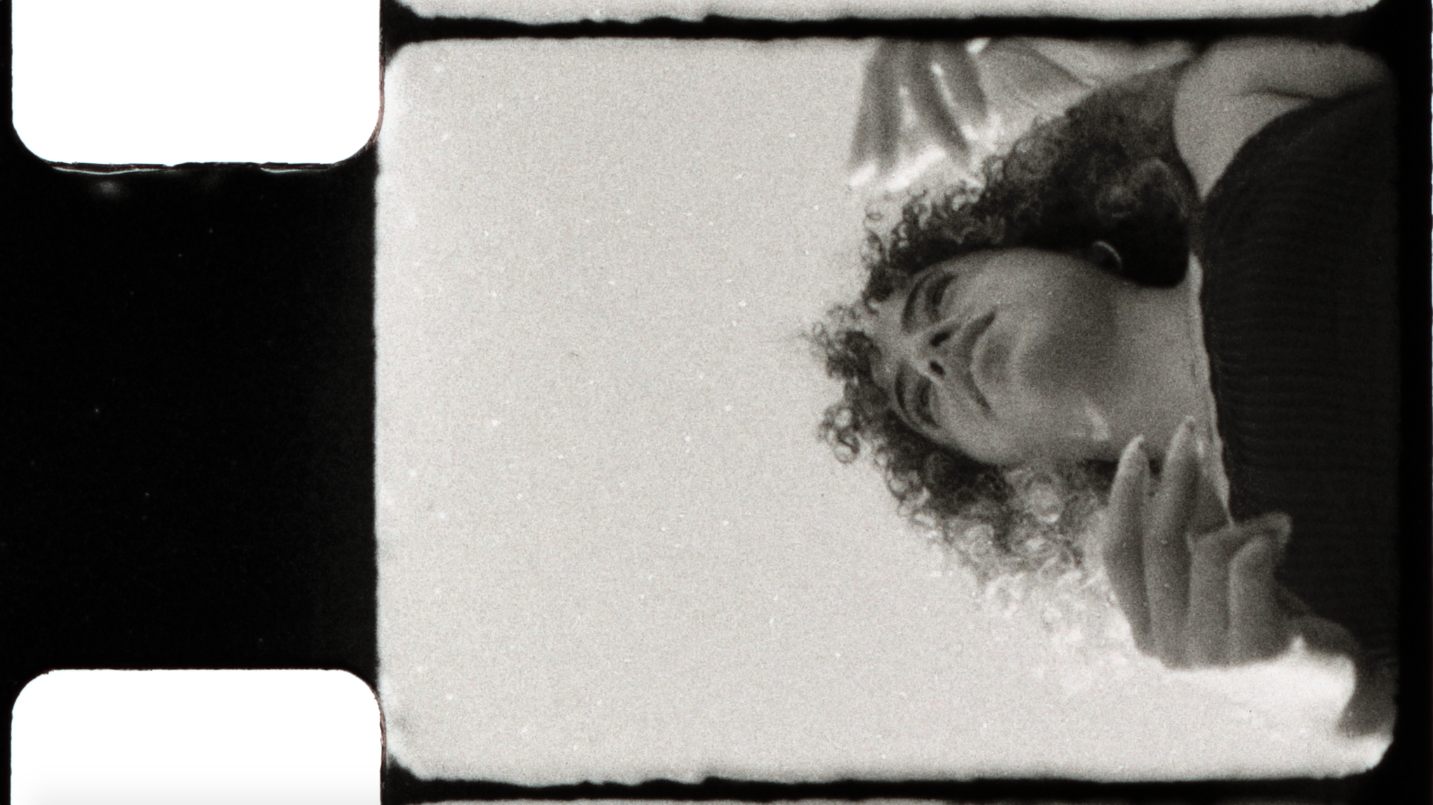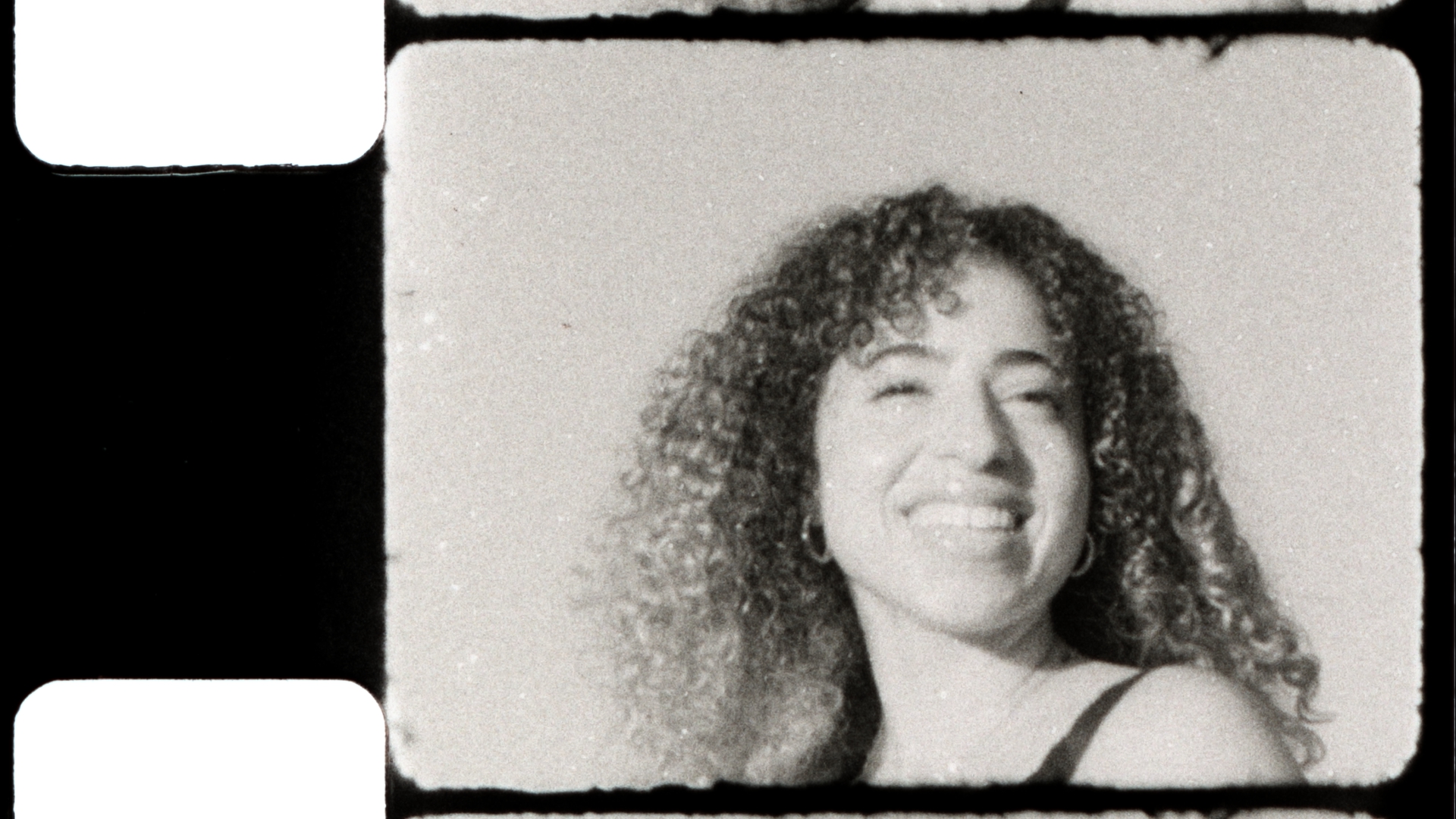 ---
Federico

Fed on 8mm Fomapan R-100.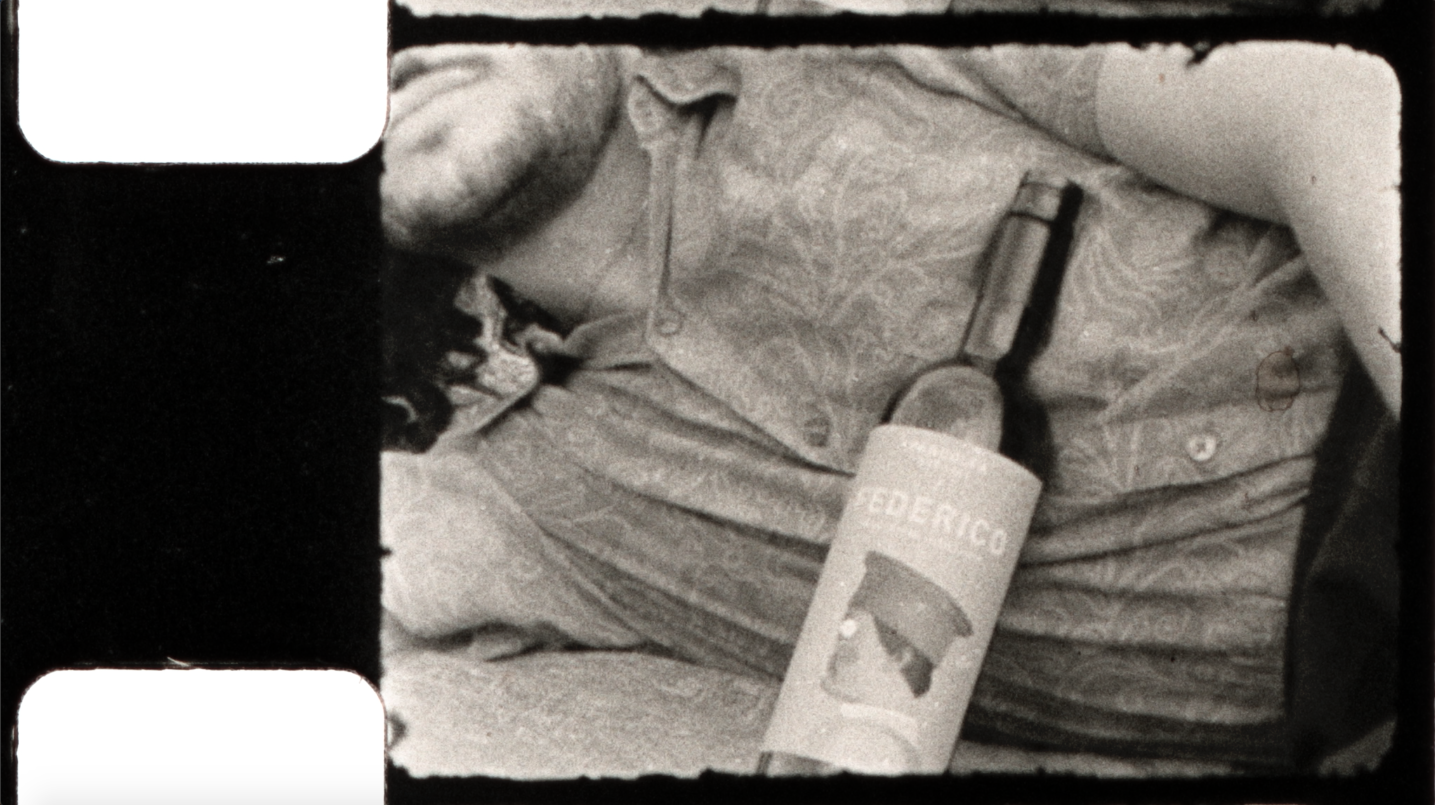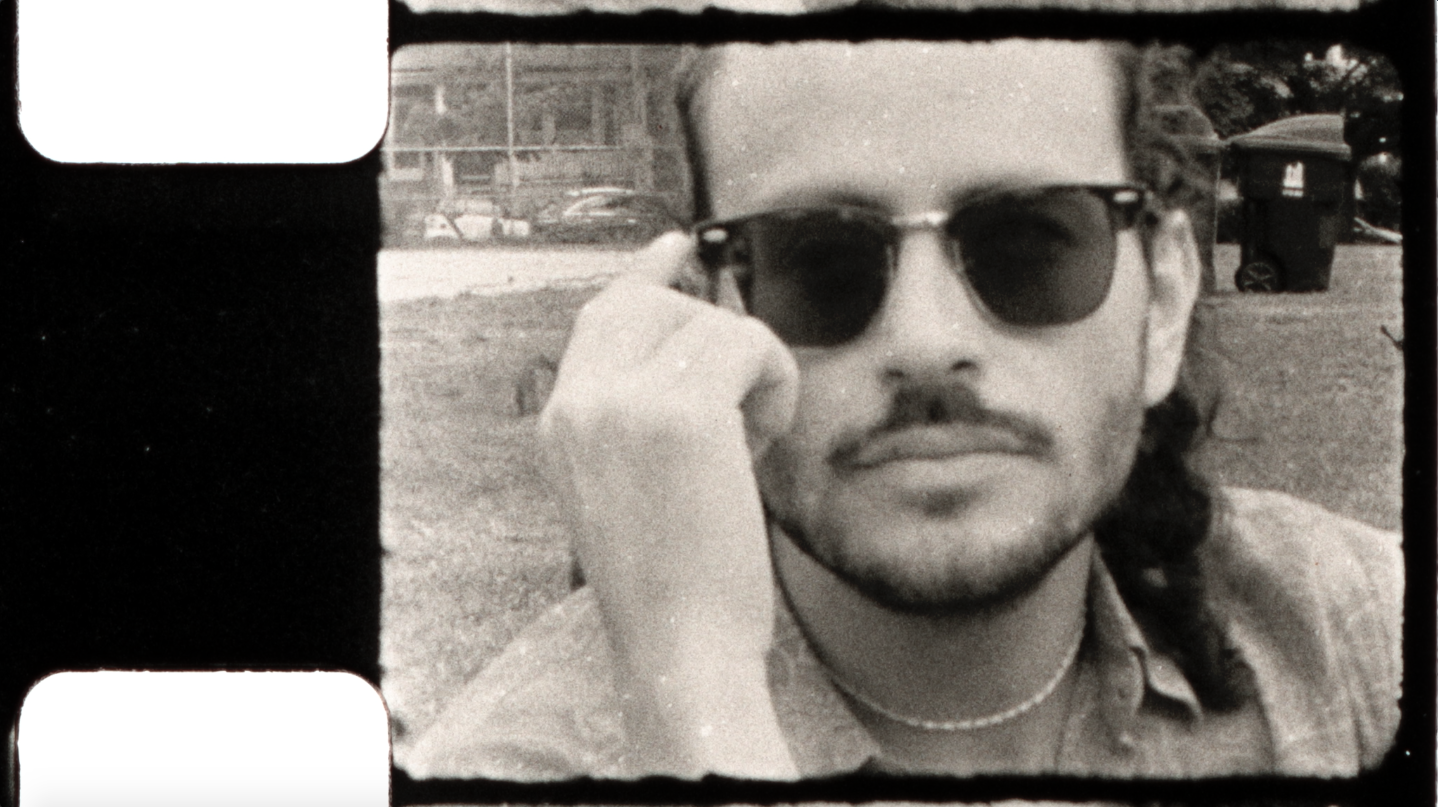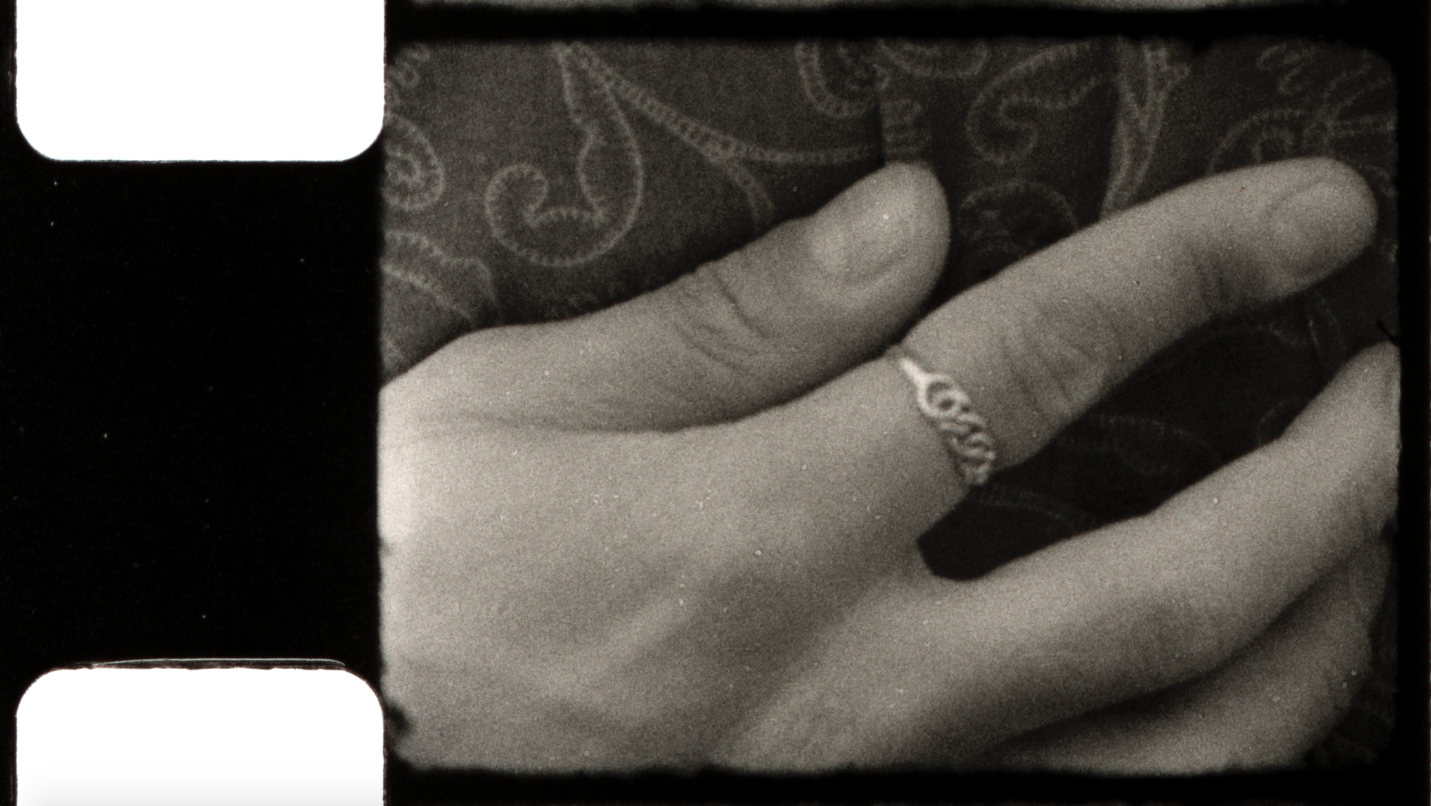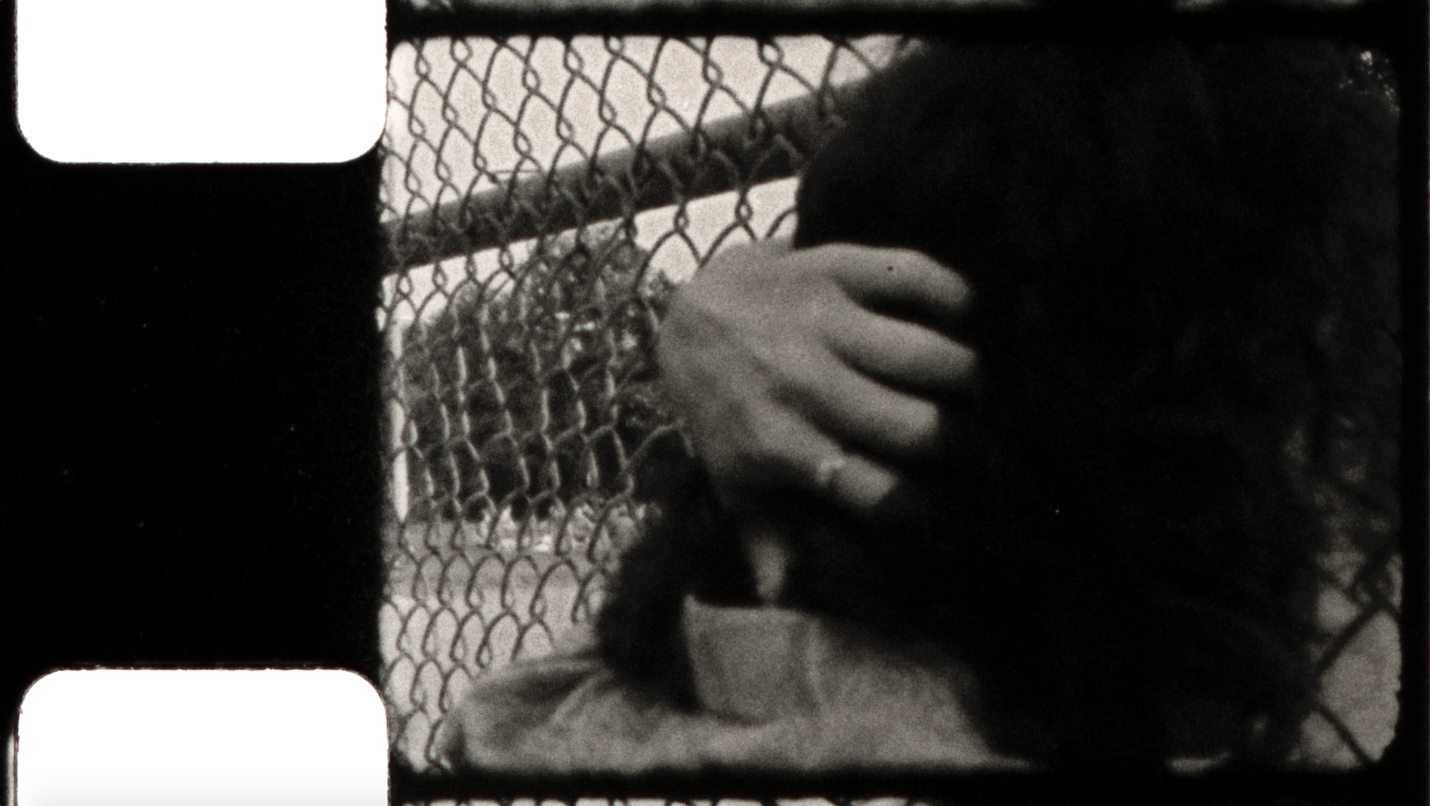 ---
What Once Was

An exploration of caregiving. Shot on super8.
---
Carmilla

A day in the life of a vampire. 100D 8mm Ektachrome.
---
Sweet Super 60

Mother's birthday on (super) 16mm.





---