---
Orwo UN54


Regular 8mm film (Orwo UN54 B&W) shot on a Bolex K2 and developed by me in my bathtub in a shoddy but very rewarding operation involving buckets, instant coffee, washing soda, and vitamin c.

---
Orwo UN54 (Positive)

The same Orwo B&W film but with the colour inverted to create a positive image.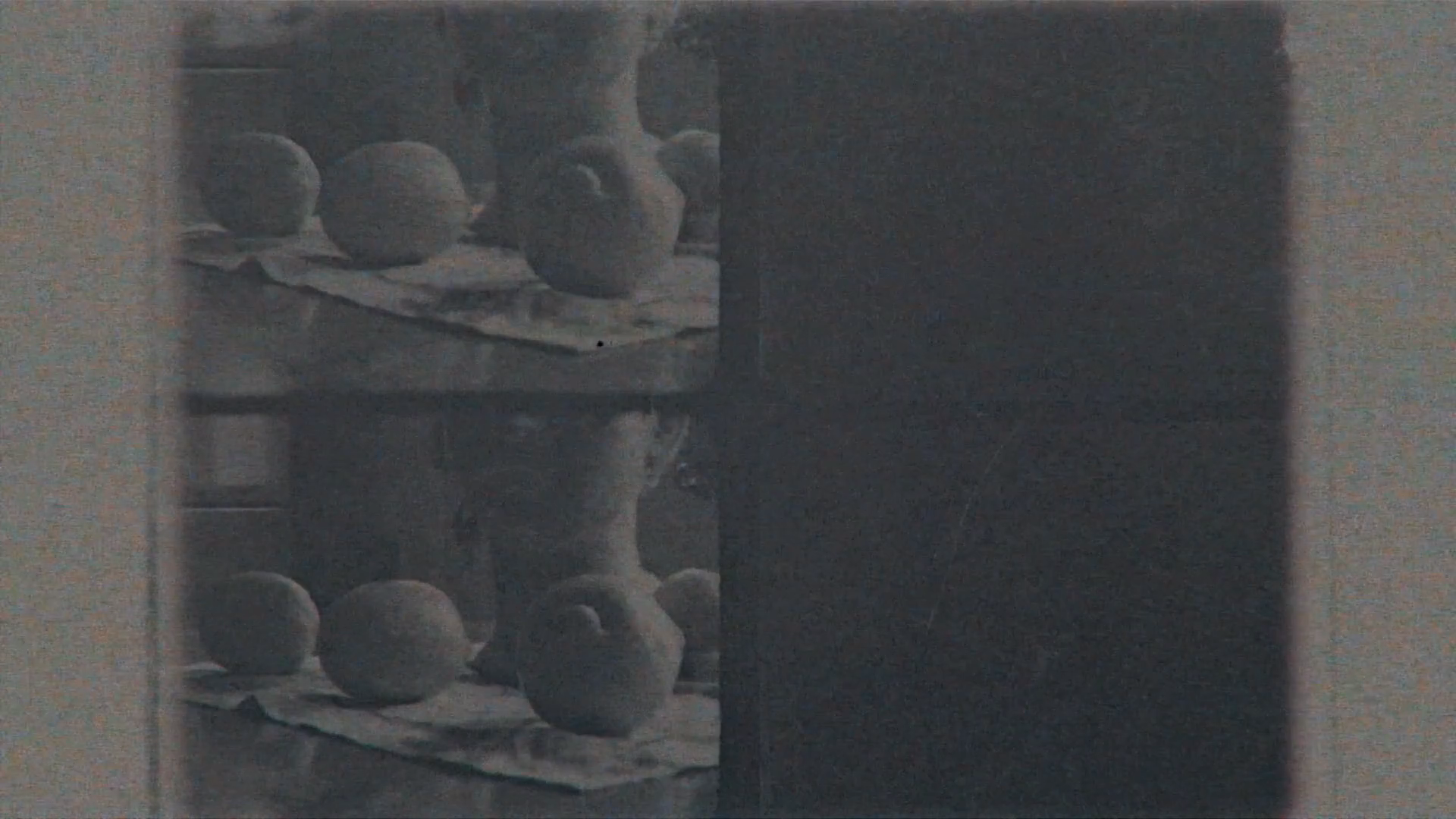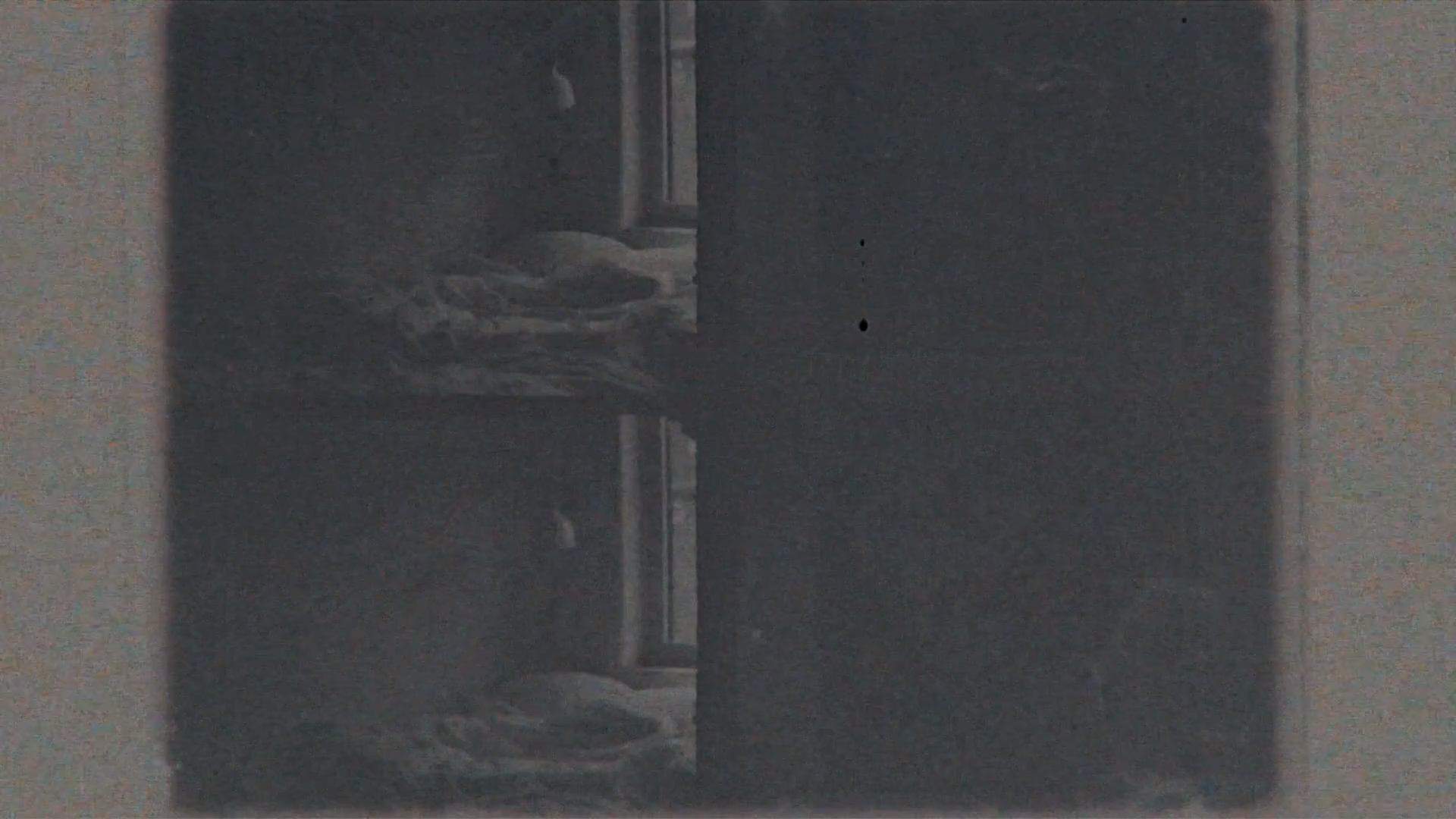 ---
Kodak 50D (Super 8)

Test roll to test out my "new" Canon514 camera.

---
Summer Met Me

An excerpt from Summer, an ongoing project part of a tetrology of the seasons. Shot on super8.


*Selected for the online exhibition Tune into Green presented by Diorama Room.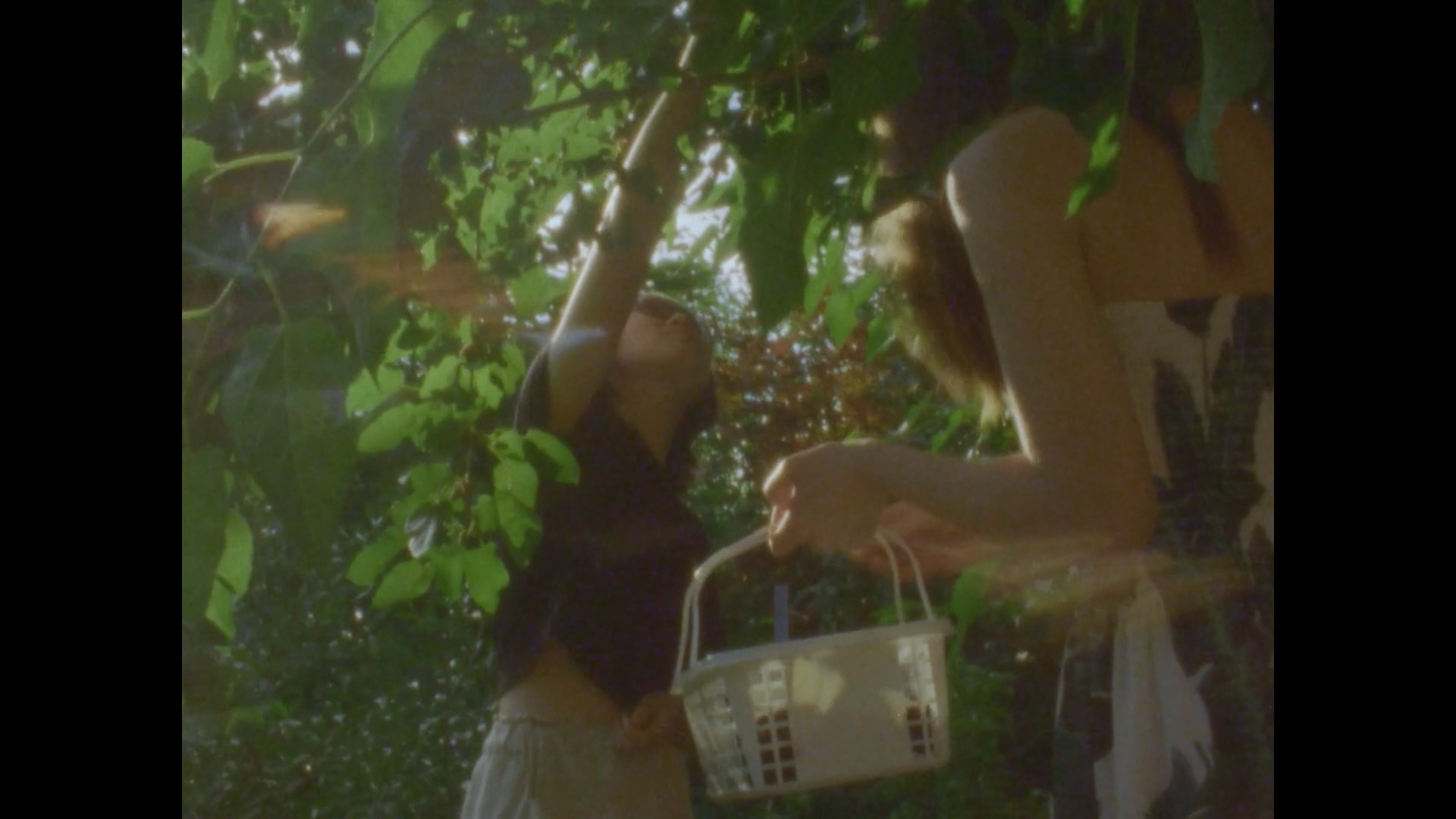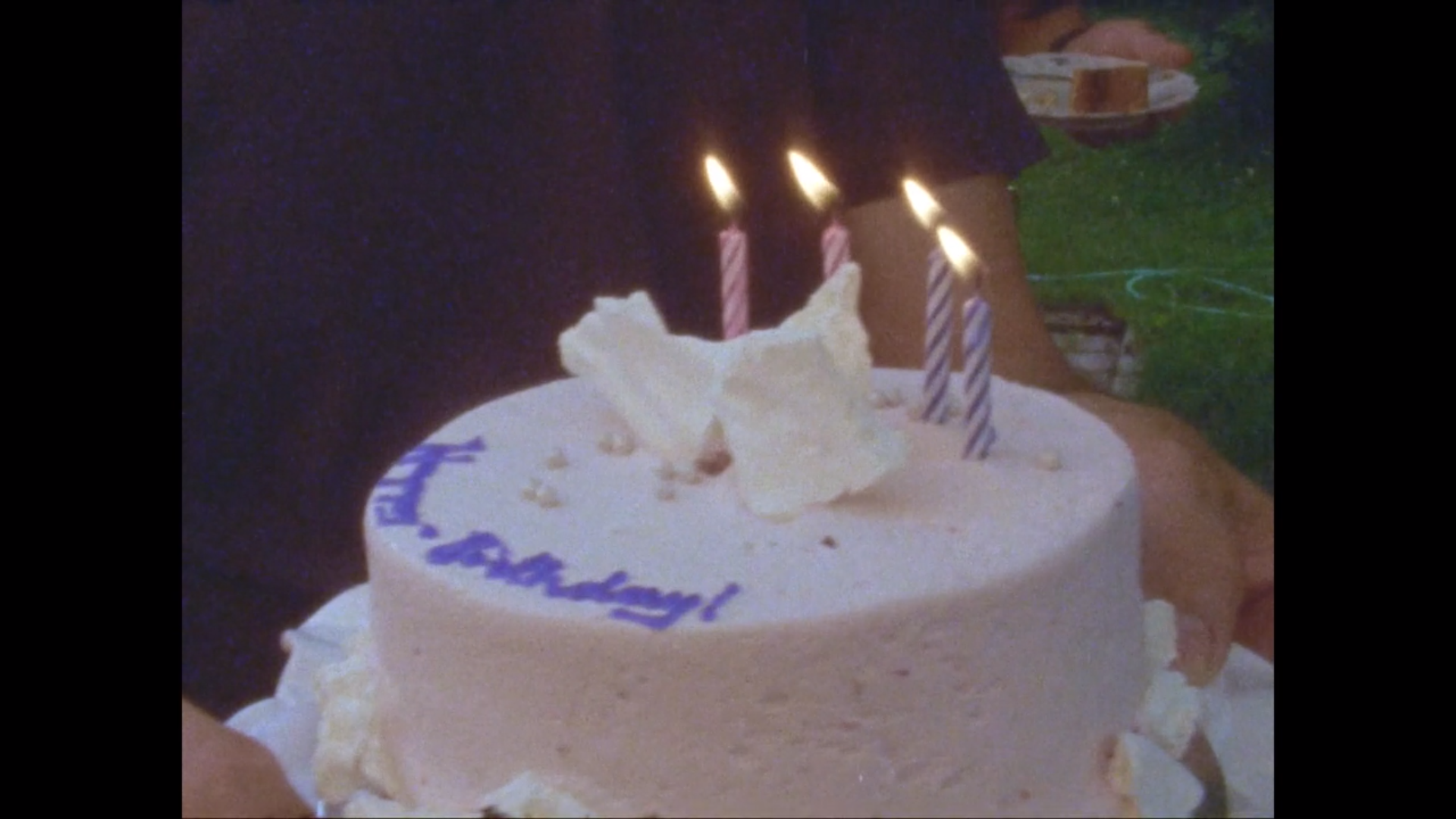 ---
Sabrina

Sabrina on 8mm Fomapan R-100.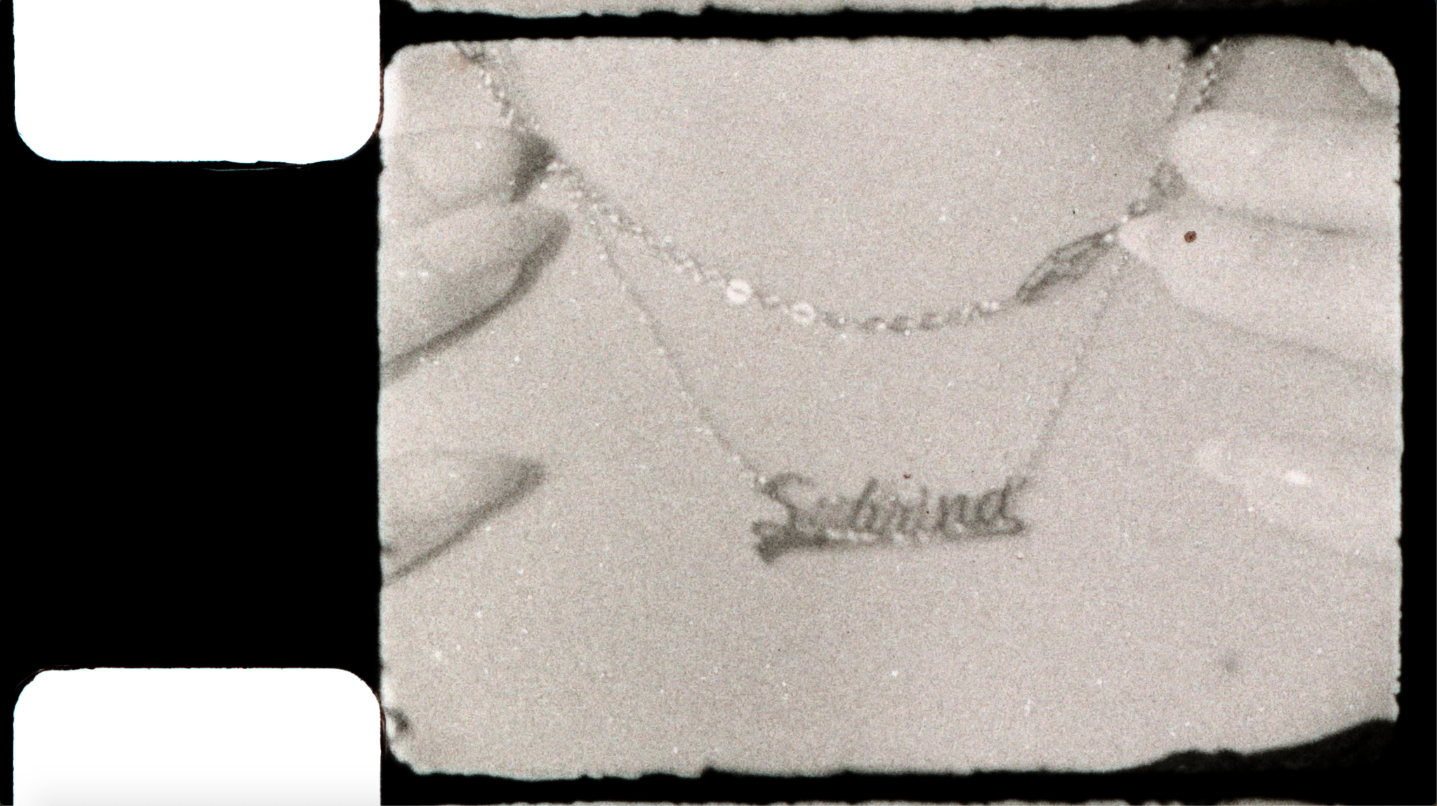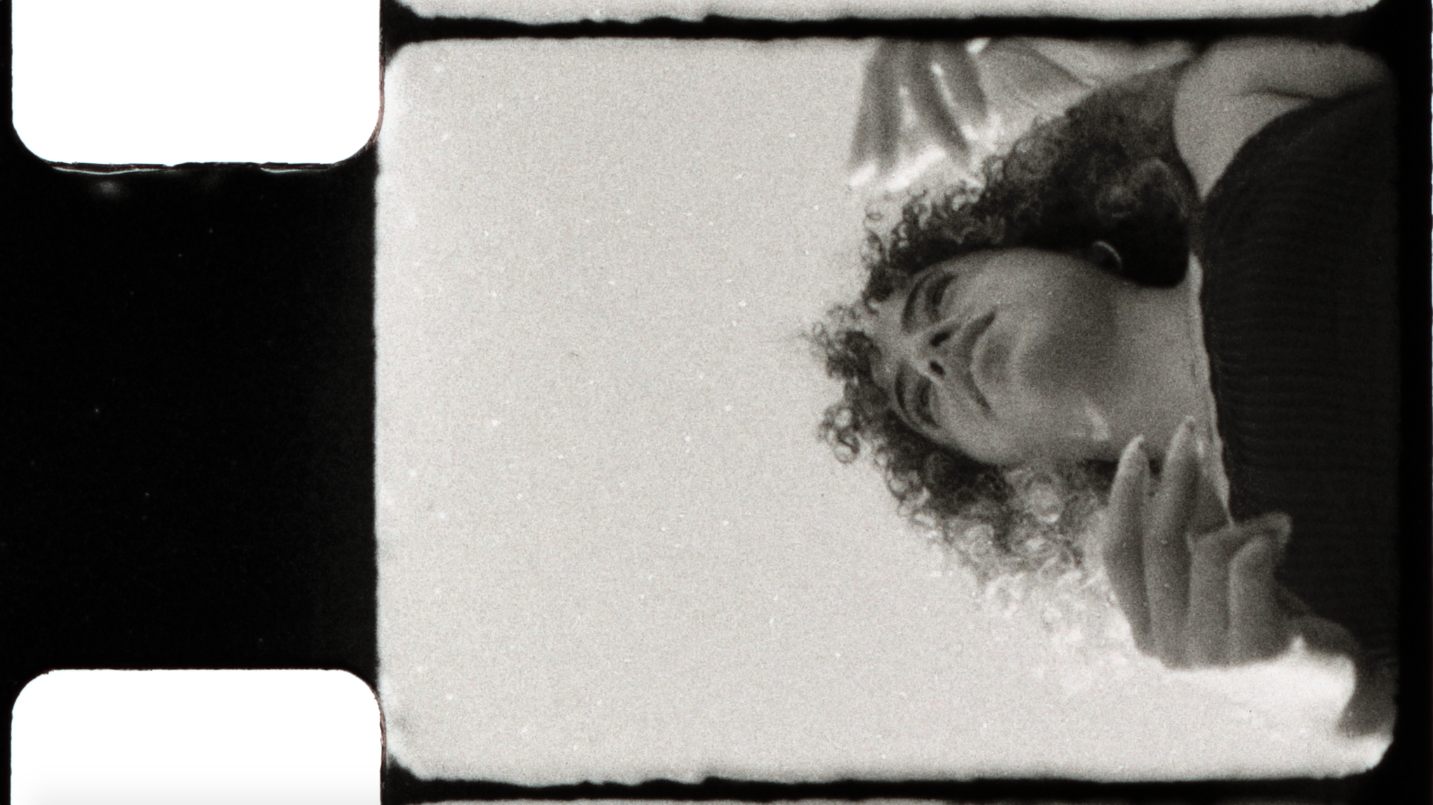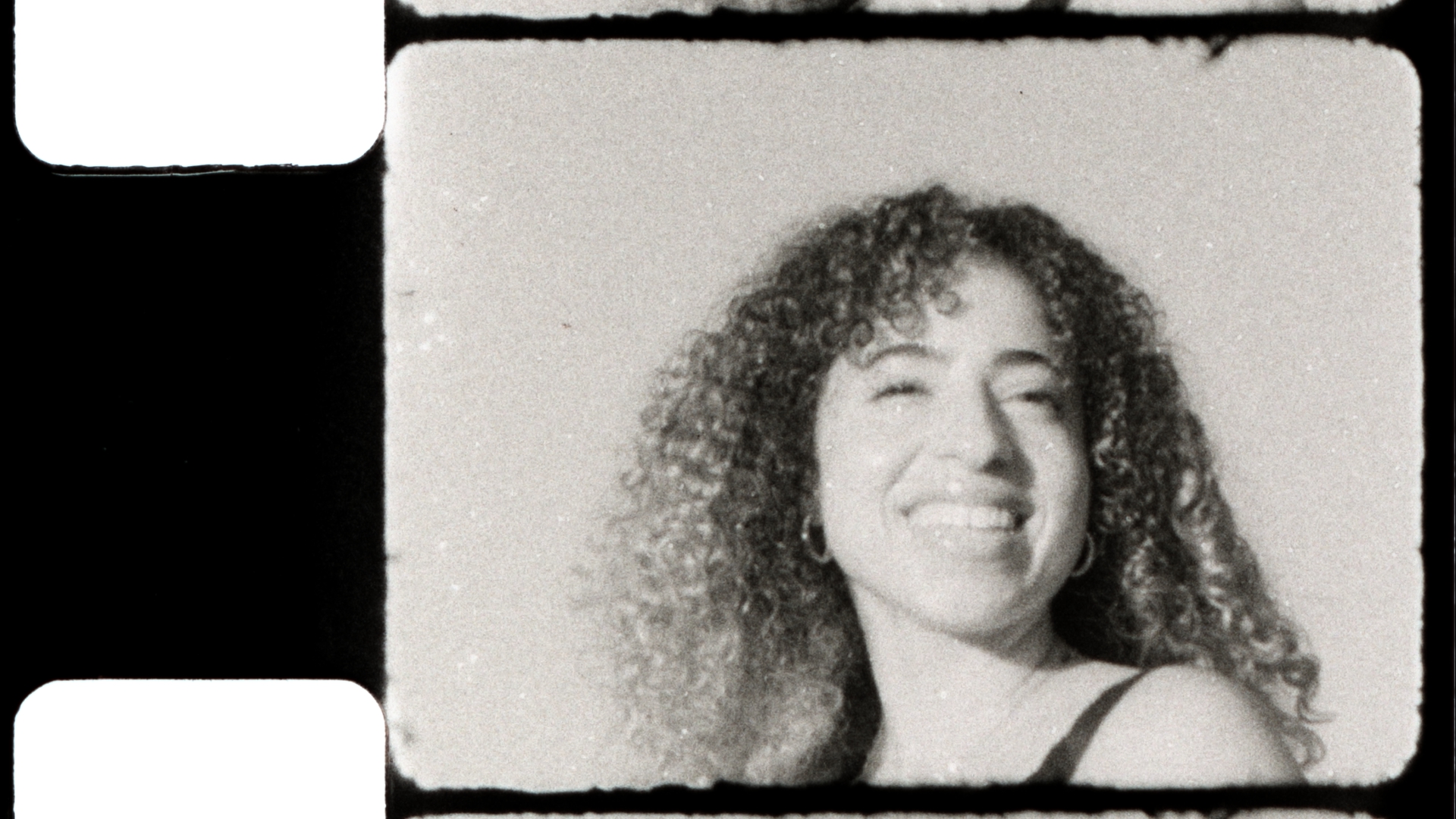 ---
Federico

Fed on 8mm Fomapan R-100.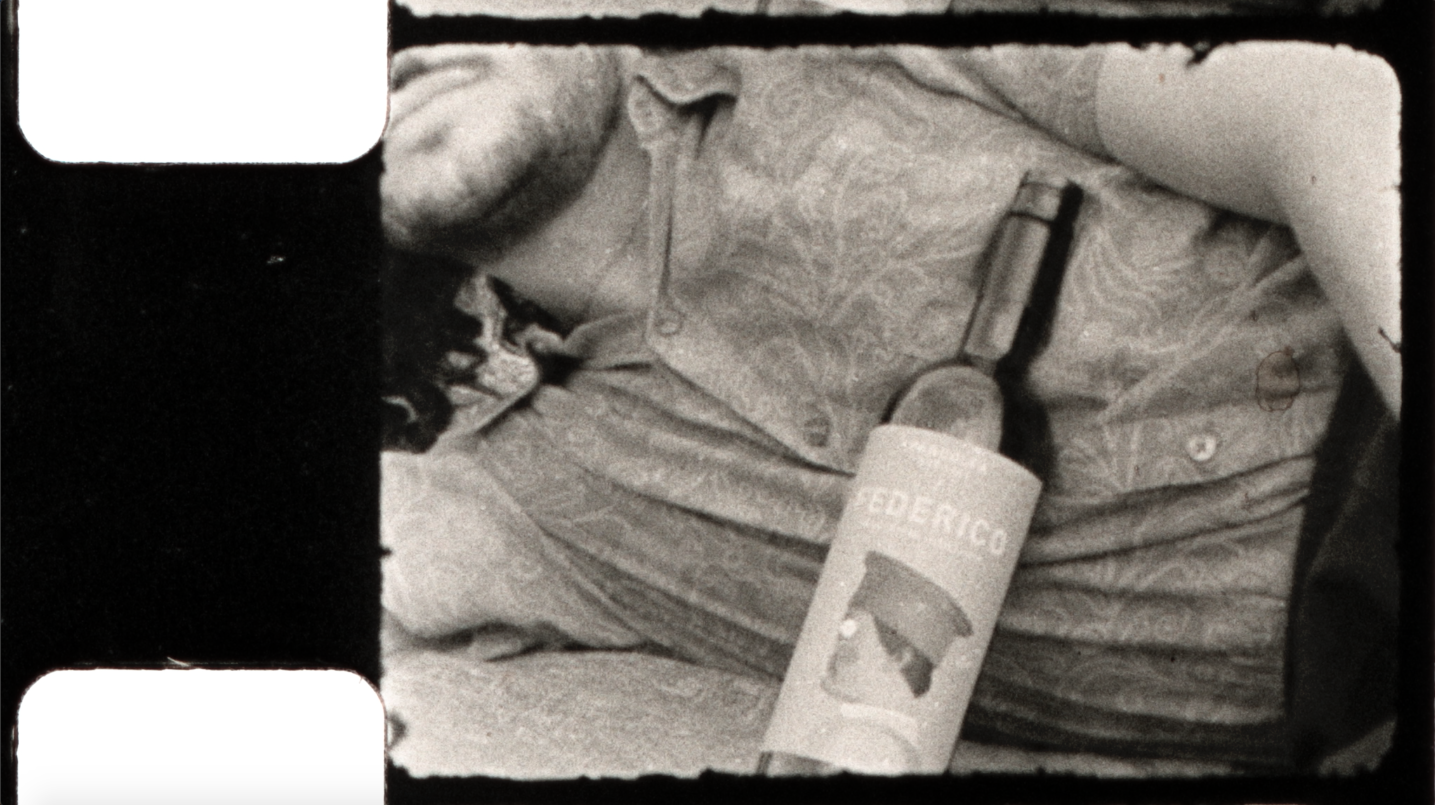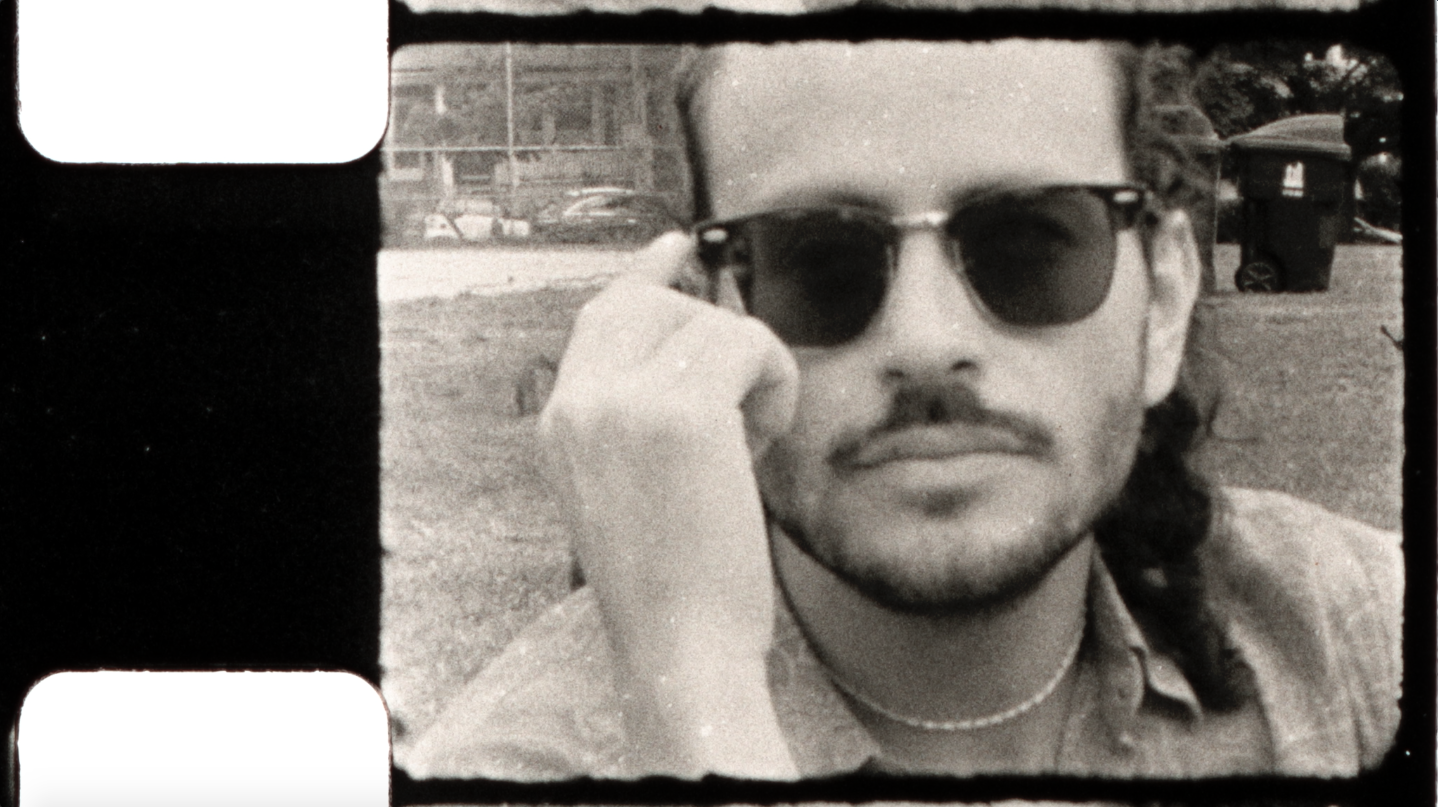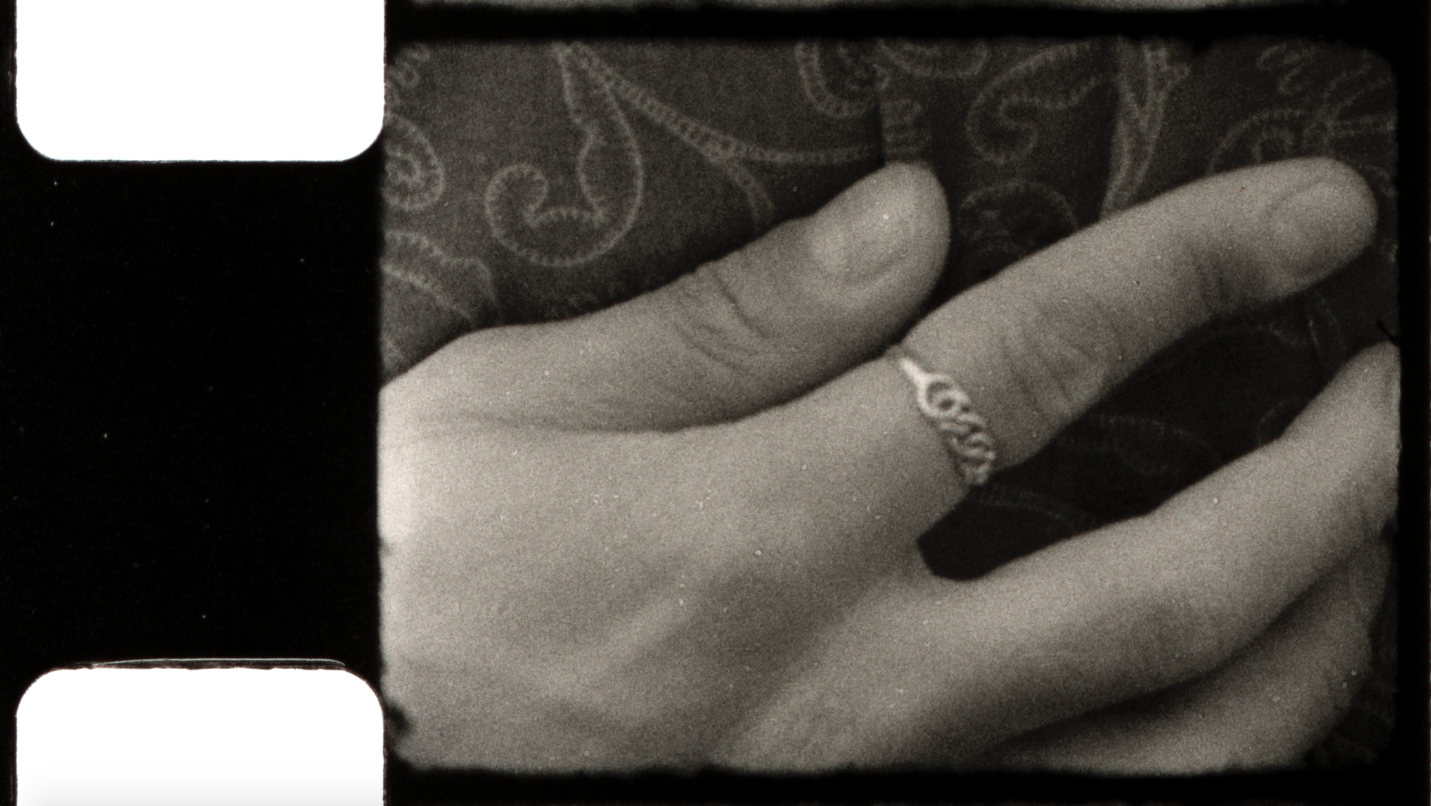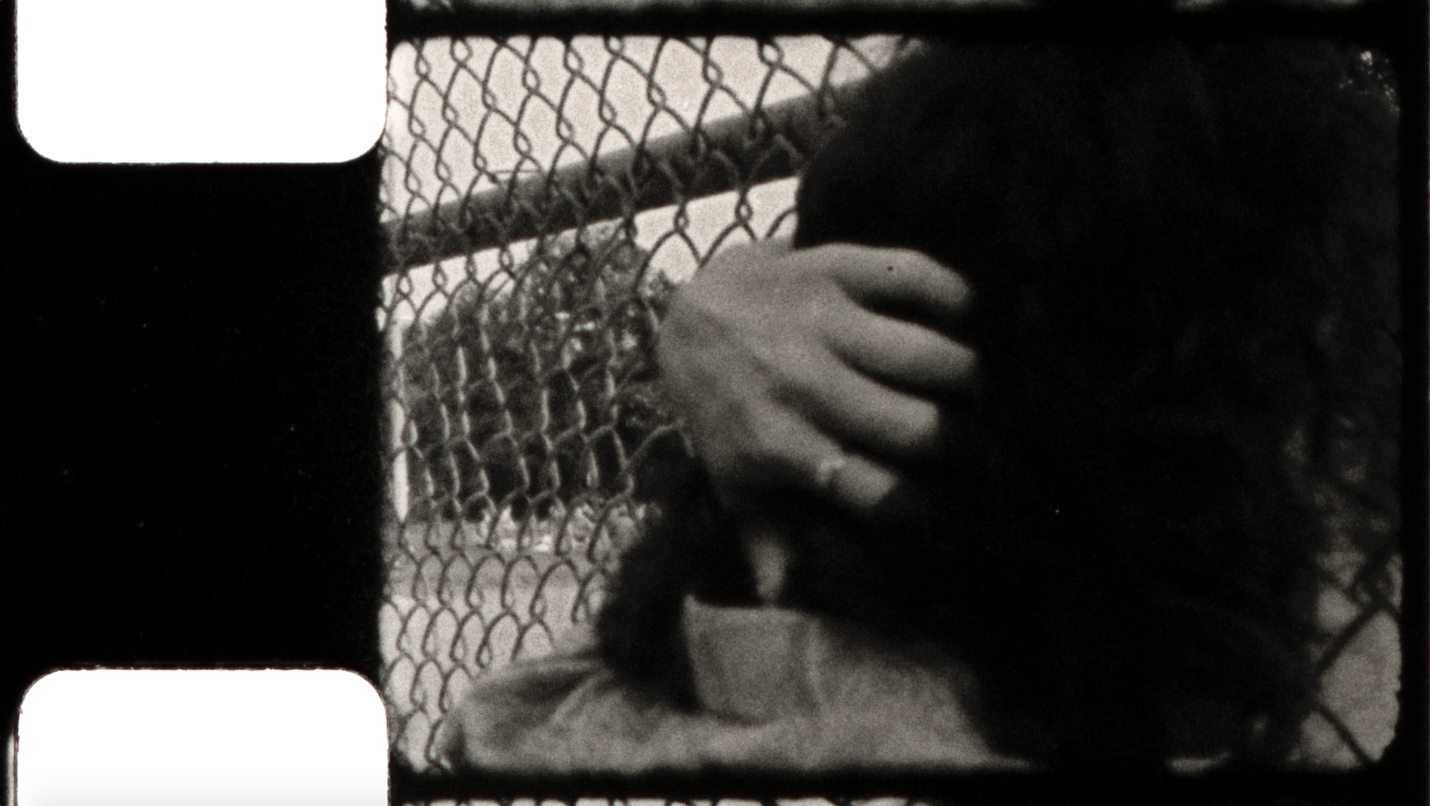 ---
What Once Was

An exploration of caregiving. Shot on super8.
---
Carmilla

A day in the life of a vampire. 100D 8mm Ektachrome.
---
Sweet Super 60

Birthday on (super) 16mm.





---